Cricket is one of the most popular games played and watched on a global scale. So when you have a chance, why not make it profitable by placing bets? So, you want to bet and win big in this game? Here are some quick betting tips to keep in mind before you place them.
To get the most out of the bets, it is important to know where the opportunities lie so that you know where and when to put your money on.
Analyze the rankings and ratings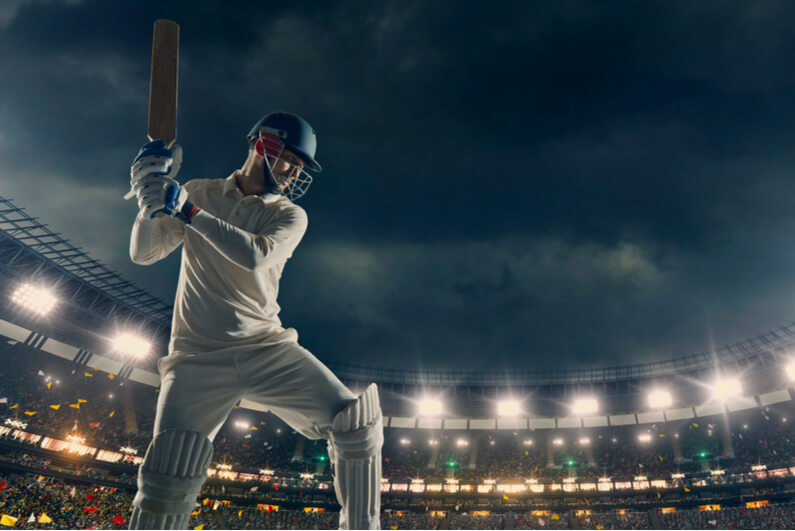 All cricket teams are giving ratings based on the total number of matches they played and the number of points they scored. Looking at these rankings and ratings can give you a clear indication of what team to bet on and make a profit.
Weather Forecast
It is always important to pay attention to the weather forecast daily and check the country's climate before you decide to place your money. Some weather conditions favor bowling, dry or sunny days favor batsmen. If it's a rainy day, there is a very high chance of cancellation or draw as cricket cannot be played. Some countries might have less daylight compared to others which can end in lack of time.
Pitch Grounds
Pitch grounds are usually influenced by the weather and also by the surface given by the groundsmen which can affect the quality of the play. An example would be, dry grounds due to hot weather can be advantageous to spin bowlers for making more impact. Be sure to research into previous games that have taken place on the same pitch.
In-Play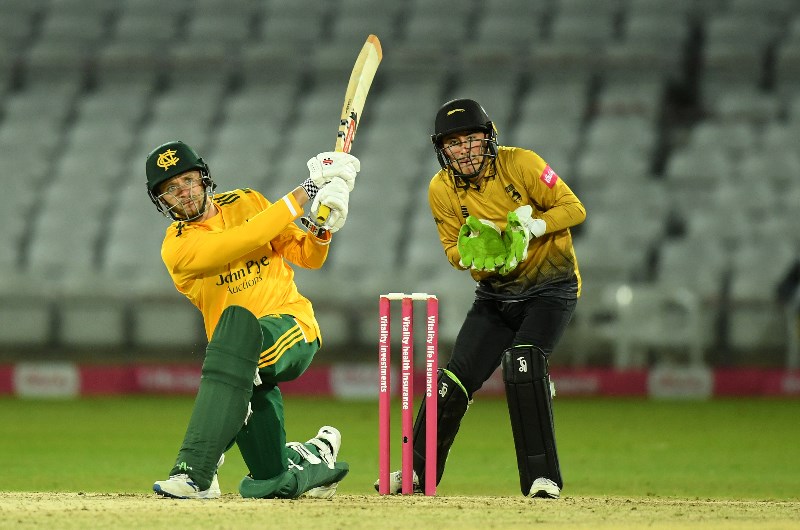 The captain that wins the coin toss gets to decide on who bowls or bats first. It has been found that 34.8% of the teams who win the coin toss win the match. The experience of a team can also dictate the outcome of the game. The experience could be- how long they have been in play, what team they are playing against, or how many times they played on the same pitch.
Batsman
Batsmen go through different phases in their cricket career. Less experienced ones can be successful in short form games like T20, IPL, but the more experienced ones can be very lucky during long-form games like ODI, Test matches.
Bowlers
It is similar to the bowlers too. A more experienced bowler can be successful with strong bowls leading to effective game-play whereas less experienced ones may not have nailed those skills yet.
Confidence
Confidence is always the key. Every player in every sport should have the confidence to face anything that comes their way. A misjudgment or a surprise catch can impact the player's confidence immediately and can result in lost motivation.
Betting on cricket has some wonderful opportunities and good profits. It is always exciting and can relieve you of boredom. You can rely on the above tips and can tactfully come up with strategies of your own. So, keep betting and keep winning.